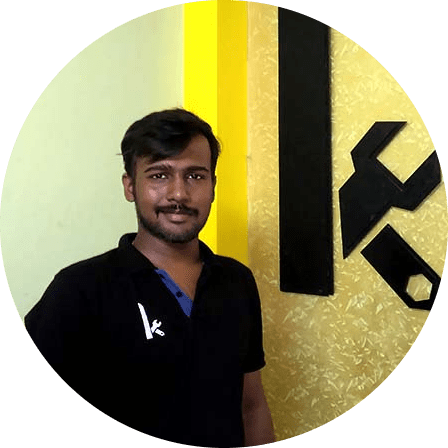 Siddharth Bhatter
Founder and ceo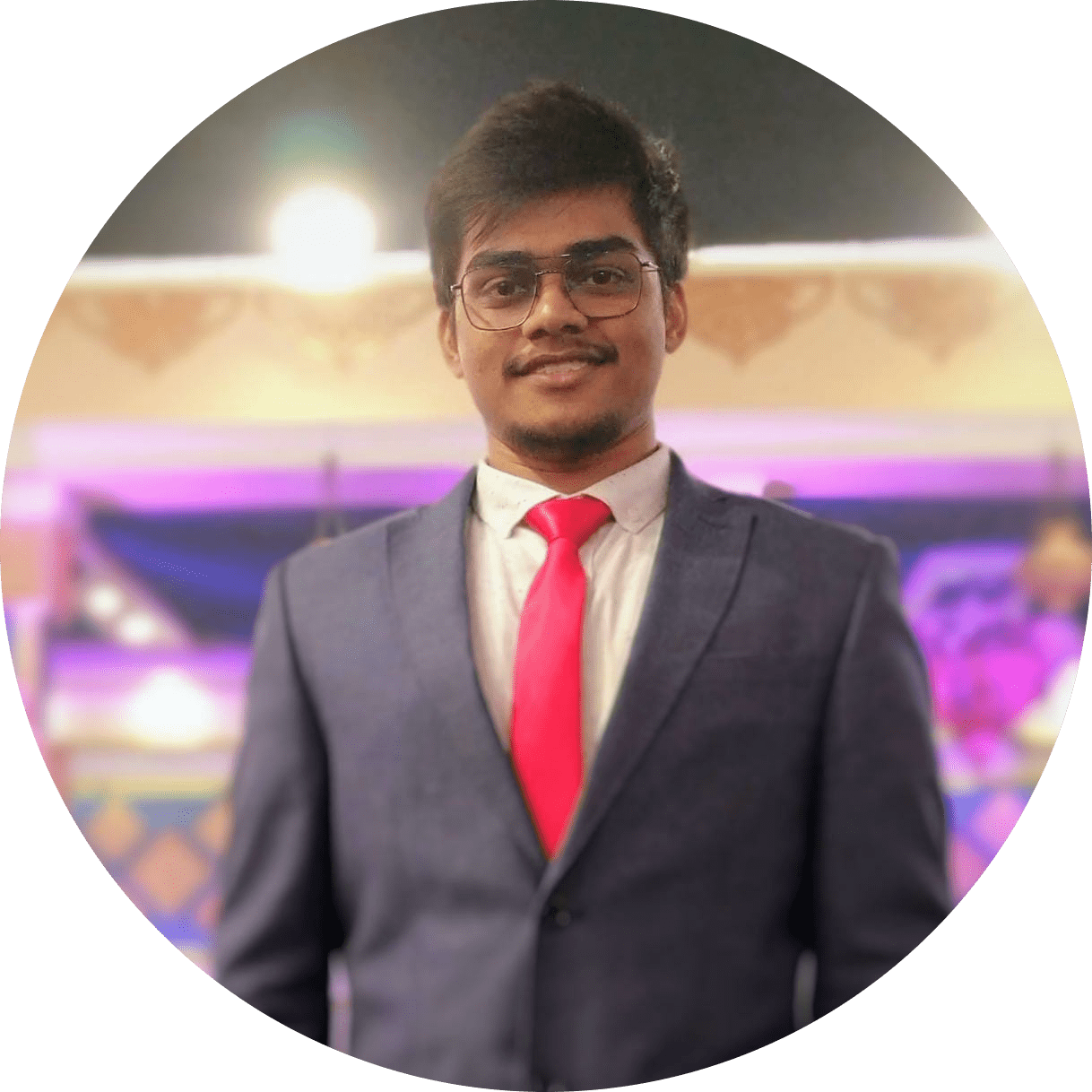 Himanshu Vishwakarma
product designer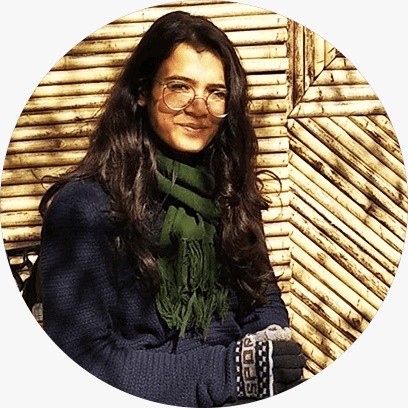 Tripti Bhatter
brand strategist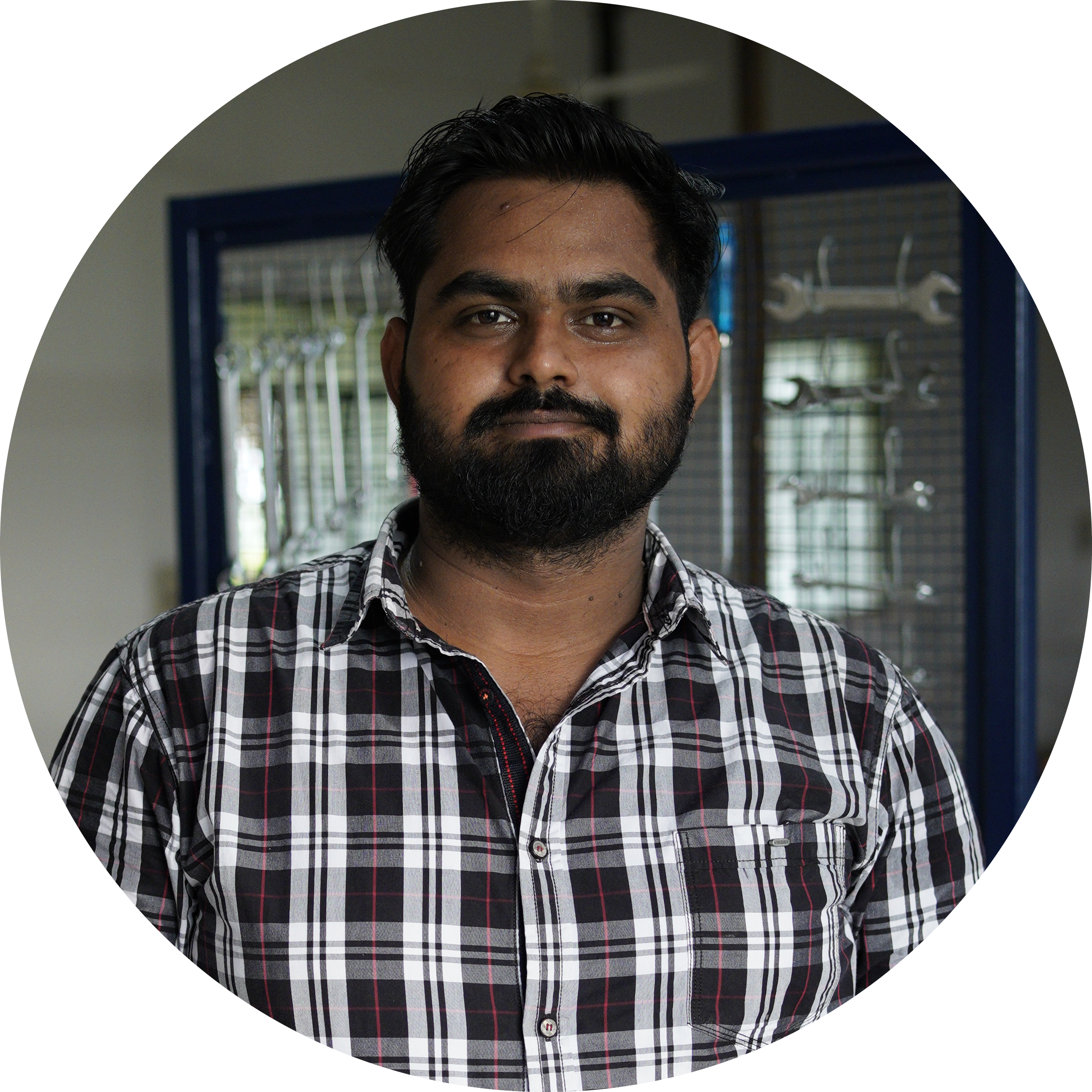 Rahul Kumar
senior Product developer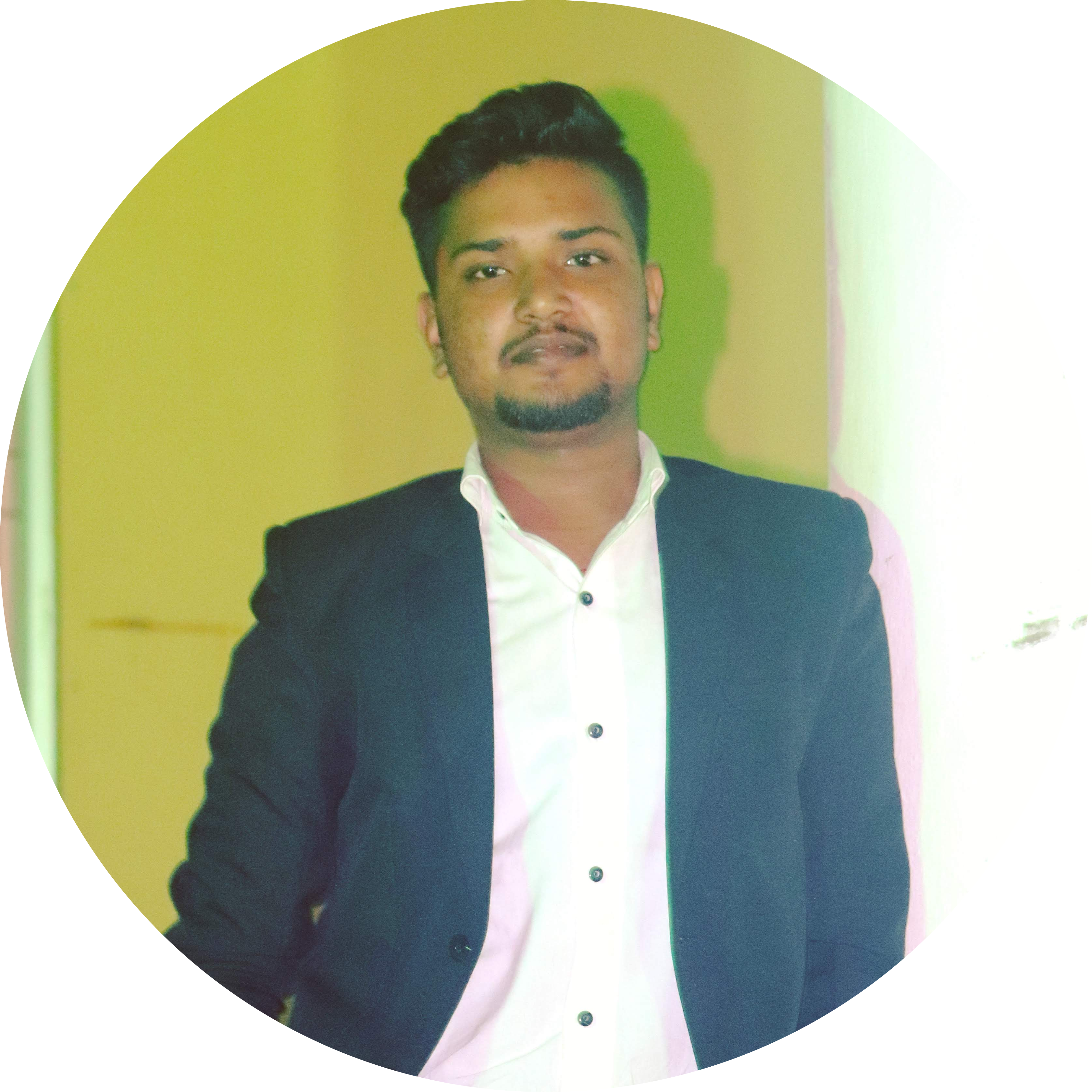 Nandan Singh
Business
executive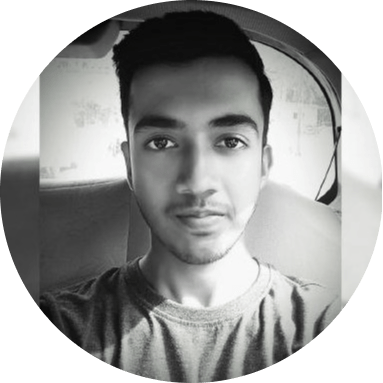 Prabhudutta Kar
FULL STACK
DEVELOPER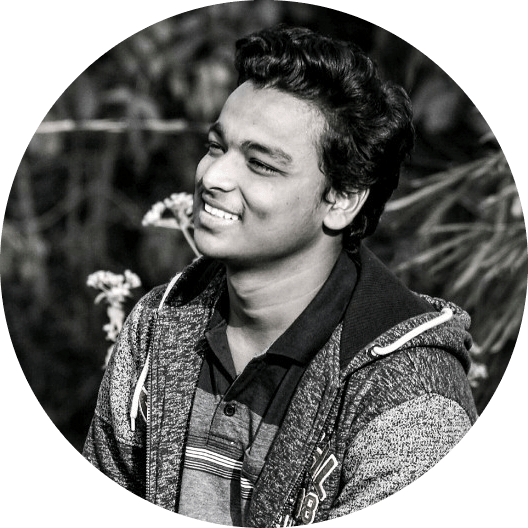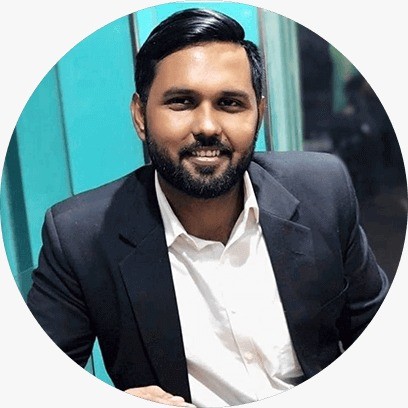 Raja Pandit

Curriculum
Advisor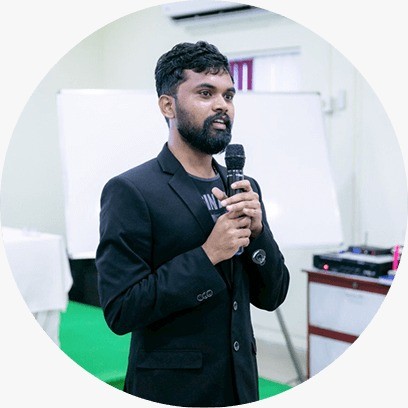 Vishnu Nagaraj

Strategic
Advisor
He is eminent product architect, Innovator and Startup Evangelist, who is also the predominant founder of Carve Startup Labs. Distinguished speaker at various Startup programs. He has been tremendously helping young minds to develop and nurture.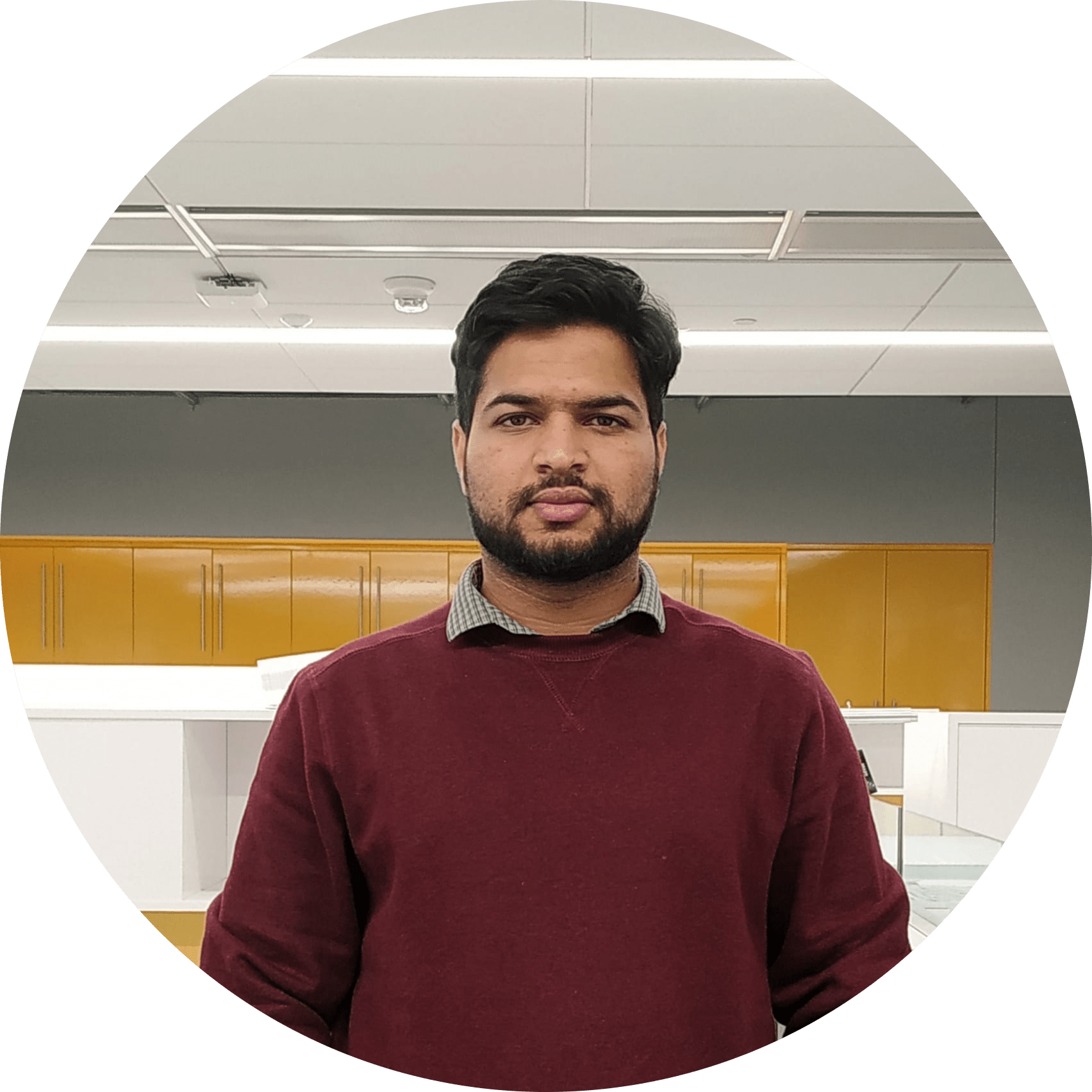 Parag Joshi

Technical
Advisor
Bachelors & Masters in Chemical Engineering from IIT Kanpur. Perusing Ph.D. in Mechanical Engineering from The University of Texas Dallas.
Specialise in fluid mechanics of complex fluid as well as in Meteorology.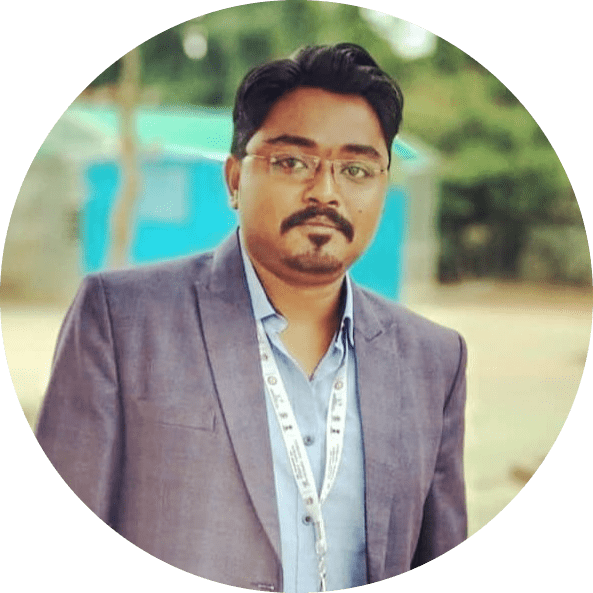 Jyotirmoy Nandy
Additive Manufacturing expert
Additive Manufacturing specialist having Masters in Manufacturing Sciences & Engineering. Experienced professional in modeling tools like Molecular Dynamics & Phase-Field Modeling. Expert in material characterization, process optimization.