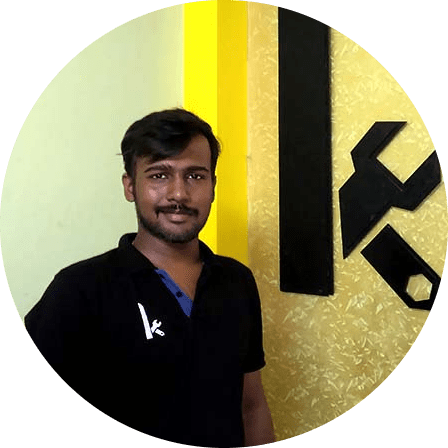 Founder of EdTech startup Karkhana which aims at promoting STEM education at the grass-root level. Master's degree from BITS, Pilani. Entrepreneur, leader and instructor who aims the change the world one product at a time. An IoT enthusiast with a penchant for product development. Guest Instructor at IITs, NITs and over 100 institutions all over India. An instructor with over 8 years of experience in curriculum development and educational content creation.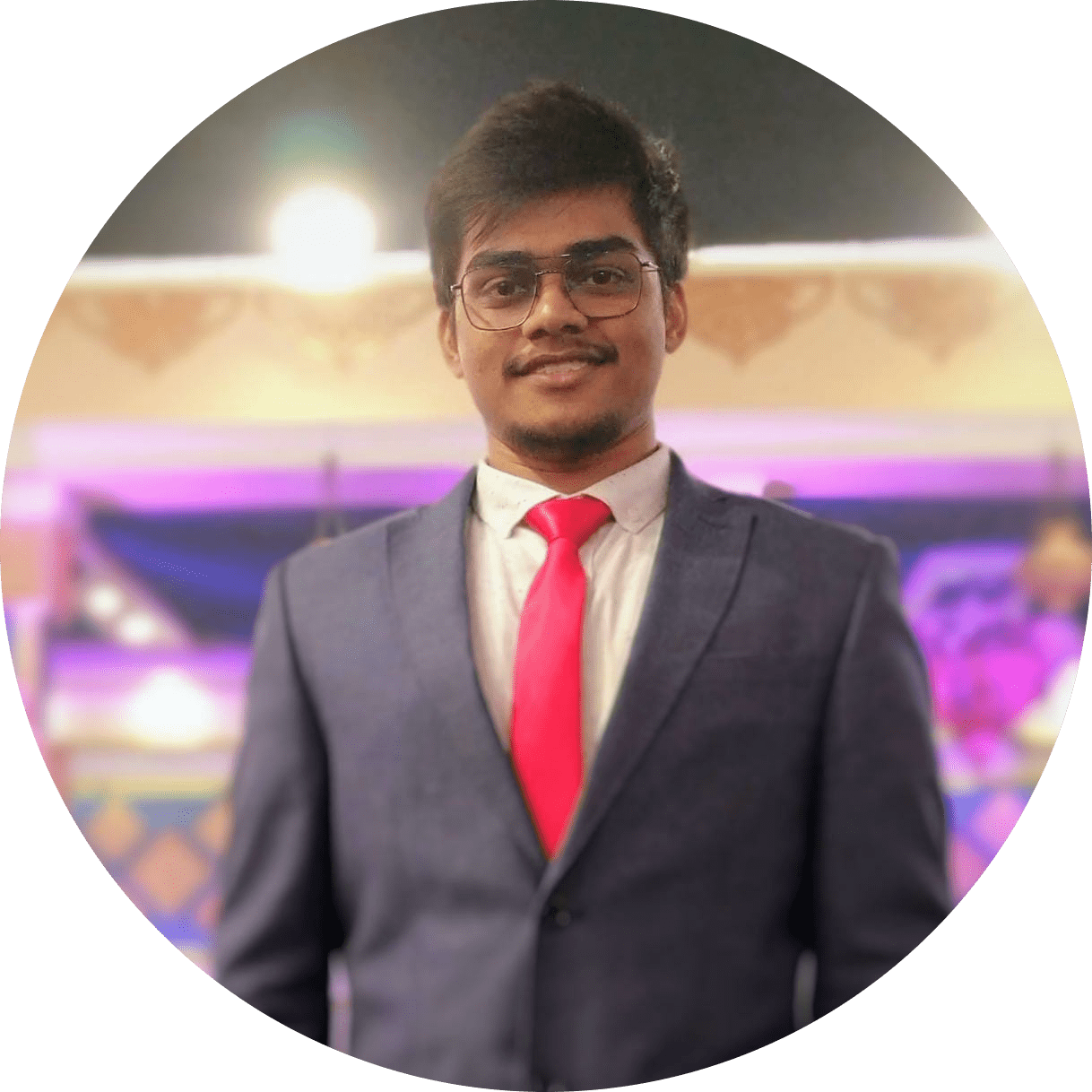 Himanshu Vishwakarma
product designer
A research-oriented architect with a penchant for groundbreaking ideas. Over 6 years of experience in architecture and planning. Master's degree in Industrial and Product Design from Indian Institute of Technology, Delhi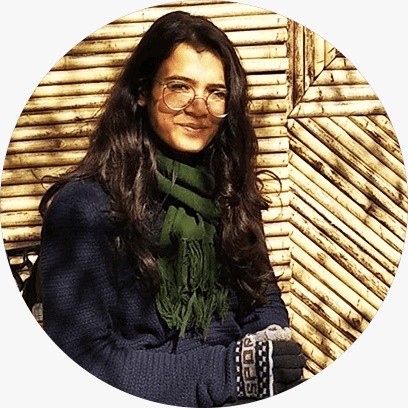 Tripti Bhatter
brand strategist
Visual Designer with a demonstrated history of working in the marketing and advertising industry. Over 3 years of experience as a Visual Design consultant. Experienced professional in rebranding strategy and creating a visual identity for pioneer brands in their fields. An extremely creative professional with Bachelor degree in Fine Arts focussing on Design and Visual Communication.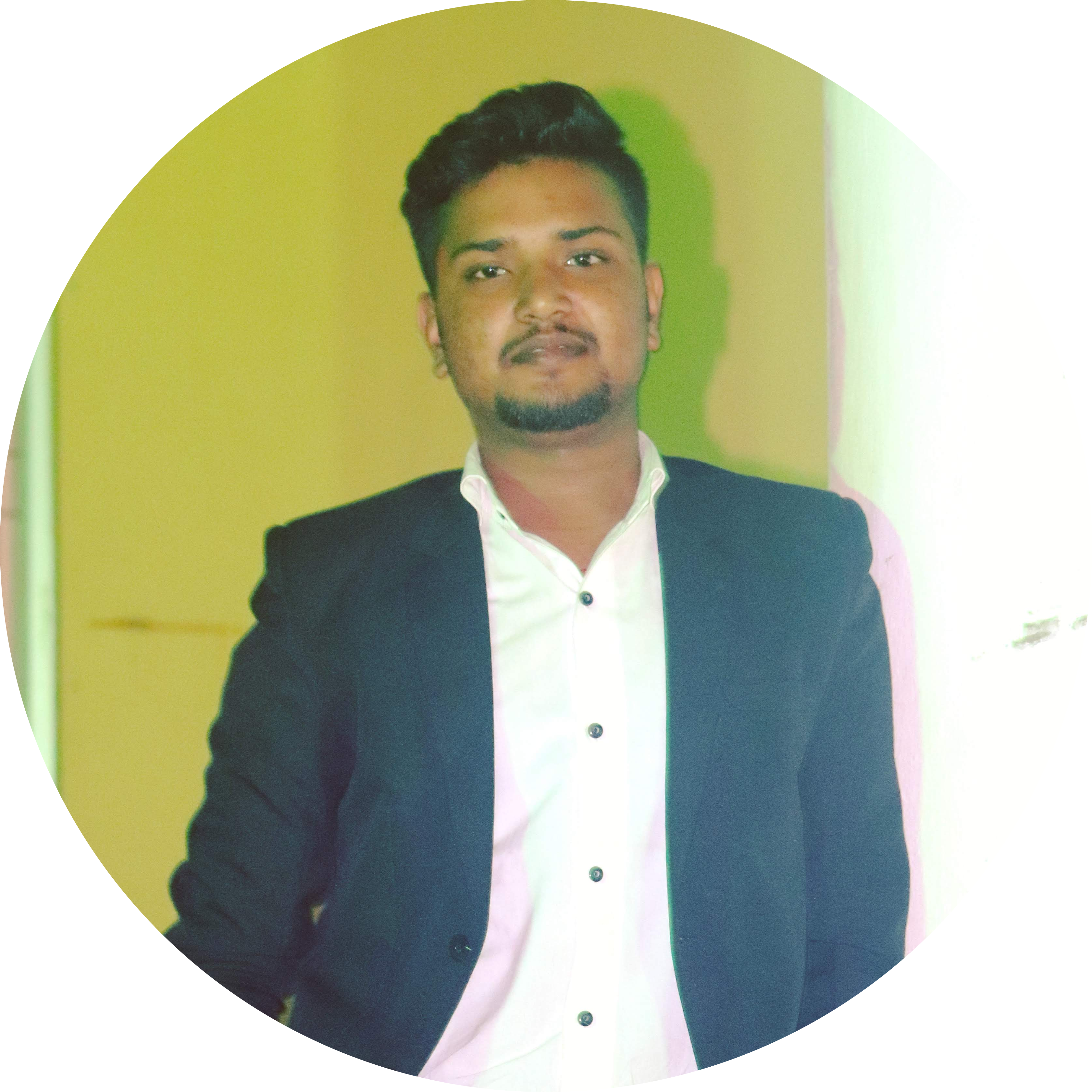 Nandan Singh
Regional Operations Head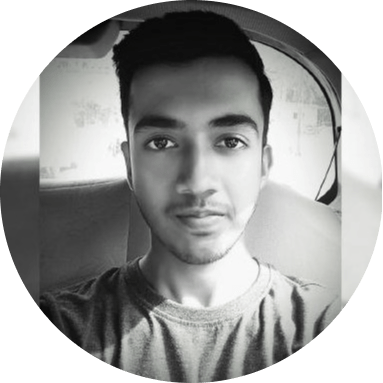 Prabhudutta Kar
FULL STACK
DEVELOPER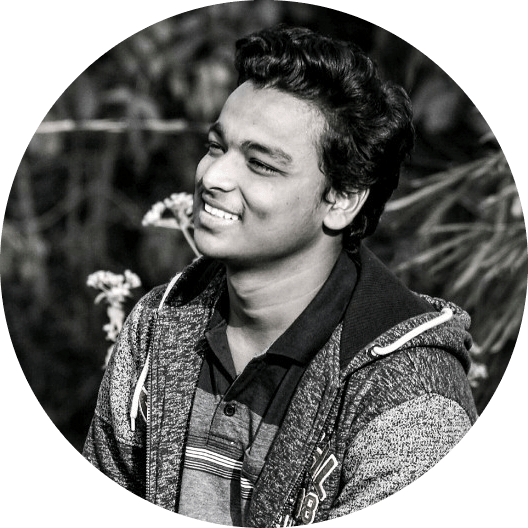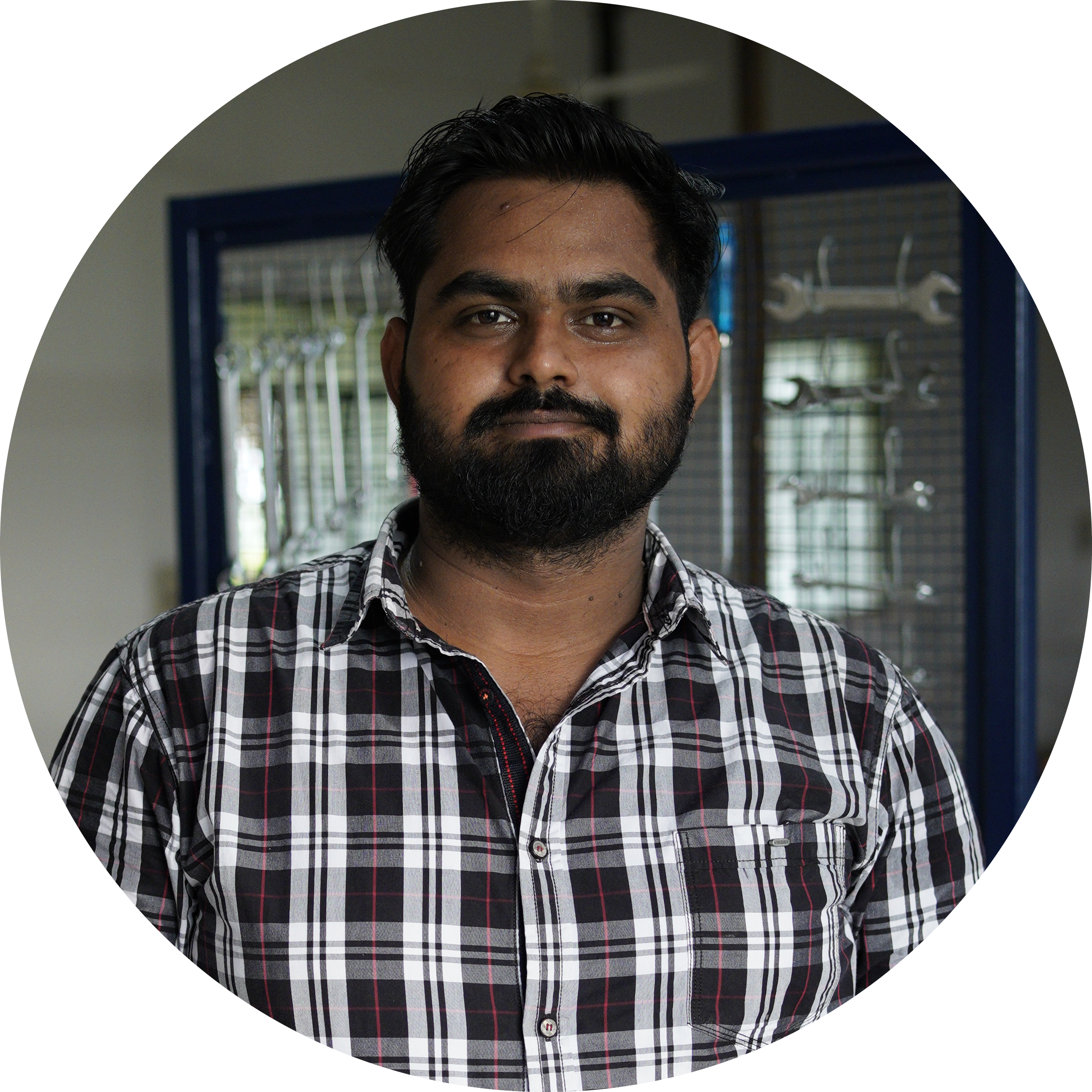 Rahul Kumar
senior Product developer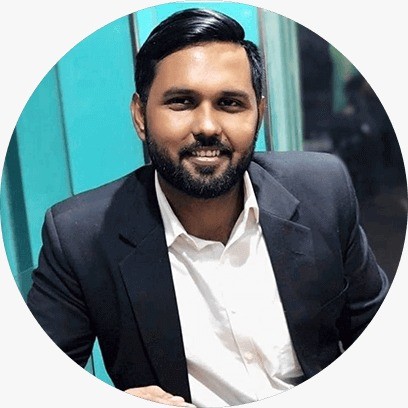 Raja Pandit

Curriculum
Advisor
Curriculum Advisor with experience of over six years in the development of E-Learning Materials and Educational kits for students. Experience in Classroom facilitation and Academic guidance and support. Experience as a Course Facilitator, Academic Counselor & Tutor with expertise in Curriculum compliance & content.
B.P. Pattnaik


CEO, CVRCE Technology Incubator Foundation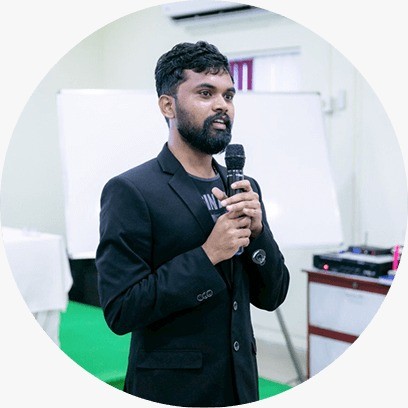 Vishnu Nagaraj

Strategic
Advisor
He is eminent product architect, Innovator and Startup Evangelist, who is also the predominant founder of Carve Startup Labs. Distinguished speaker at various Startup programs. He has been tremendously helping young minds to develop and nurture.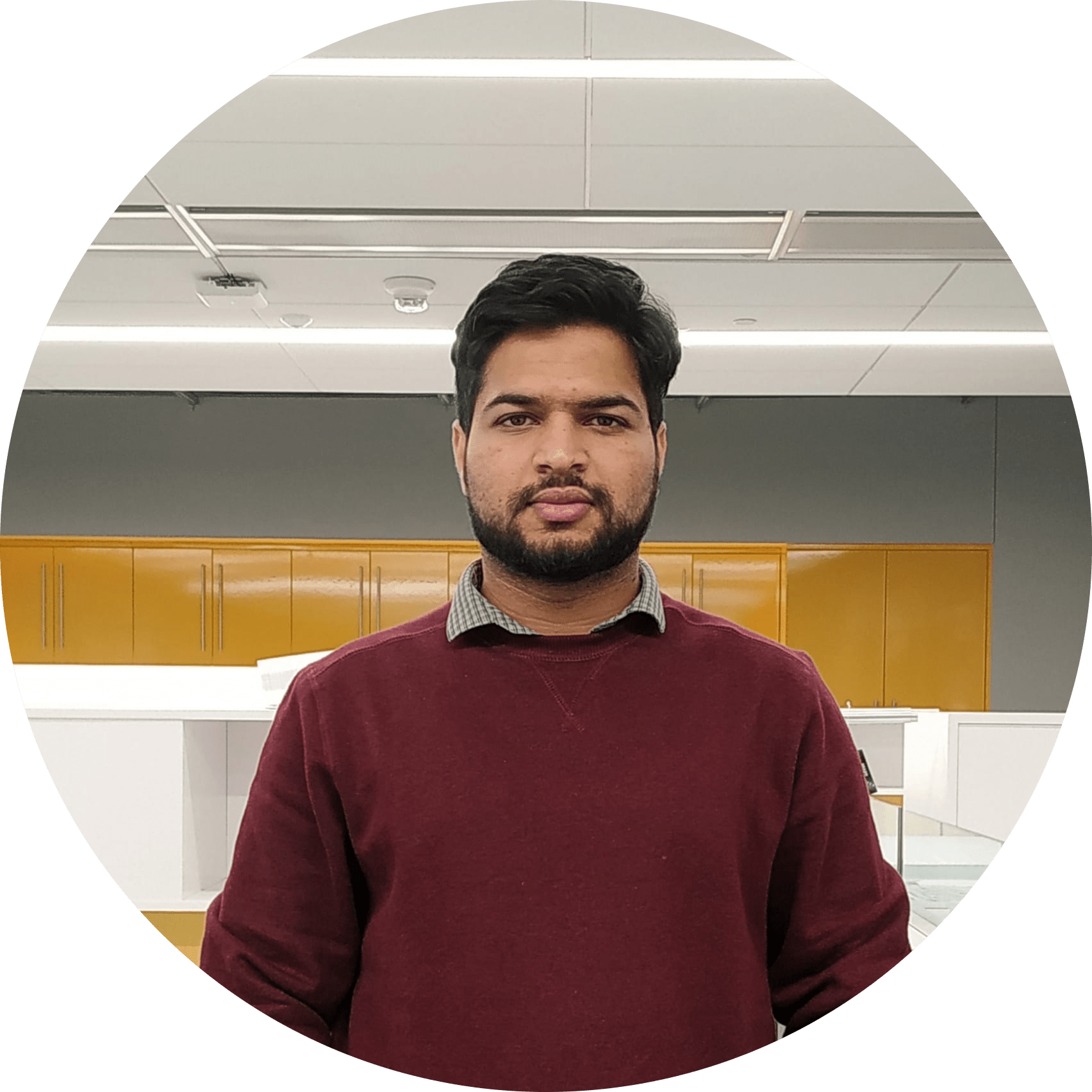 Parag Joshi

Technical
Advisor
Bachelors & Masters in Chemical Engineering from IIT Kanpur. Perusing Ph.D. in Mechanical Engineering from The University of Texas Dallas.
Specialise in fluid mechanics of complex fluid as well as in Meteorology.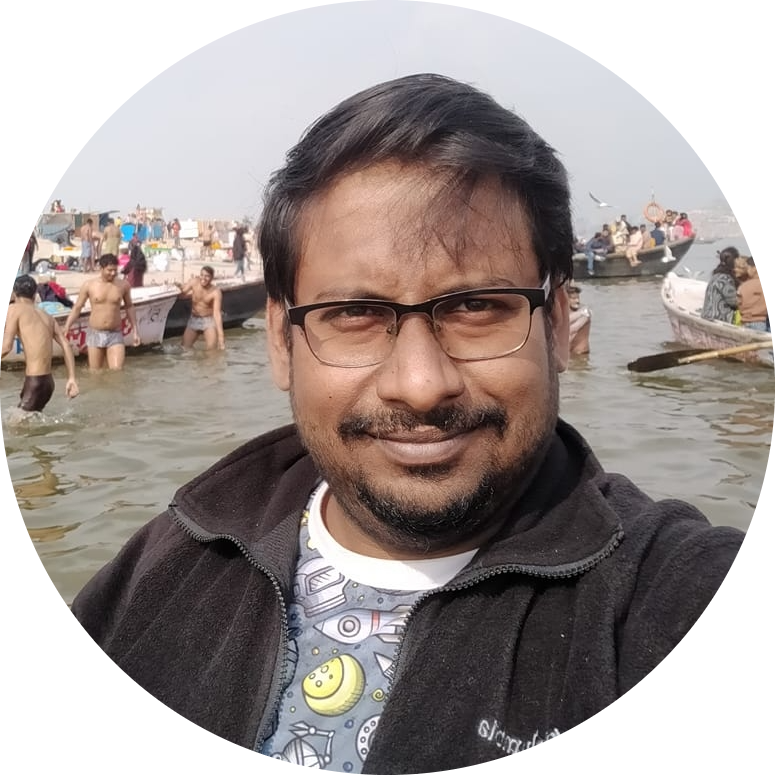 Sayantan Sinha

Subject
expert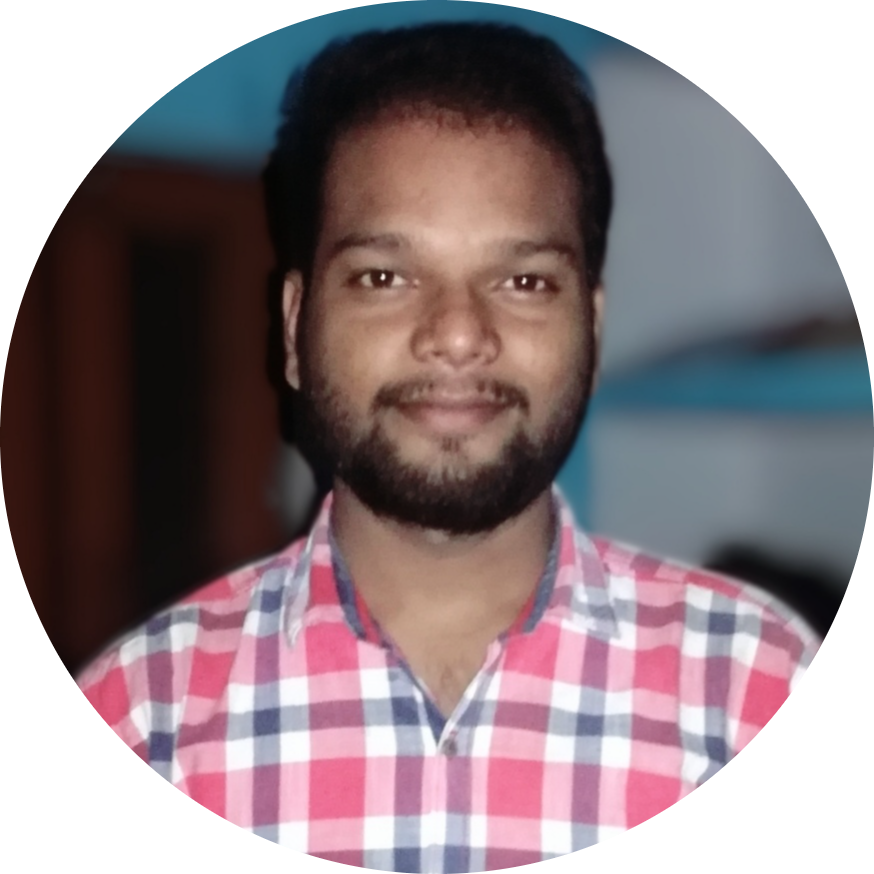 Avinash Bhashkar

ROBOTICS
MENTOR
A robotics enthusiast keen to contribute to the scientific community. Former Research Intern and Associate at RBCCPS, IISc Bangalore
PhD Scholar in Robotics at IIT Kanpur. Proven skills in Circuit design, prototyping, field-oriented control and dynamical system design. A master in robot designing having won multiple national-level competitions. Passionate towards imparting STEM education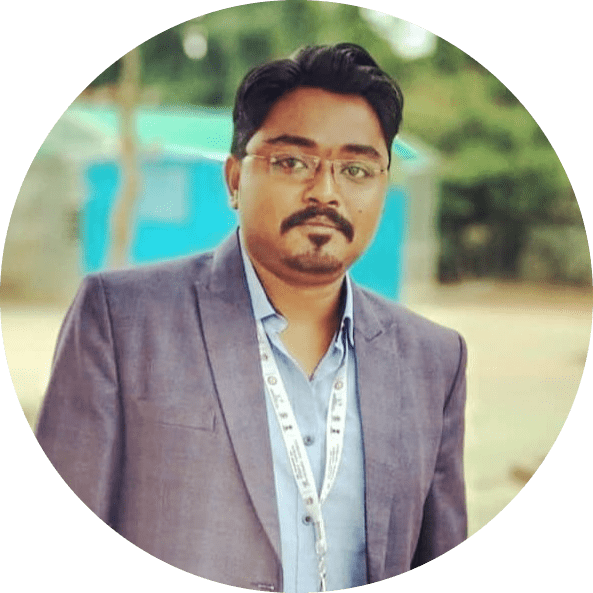 Jyotirmoy Nandy

Additive Manufacturing
MENTOR
Additive Manufacturing specialist having Masters in Manufacturing Sciences & Engineering. Experienced professional in modeling tools like Molecular Dynamics & Phase-Field Modeling. Expert in material characterization, process optimization.